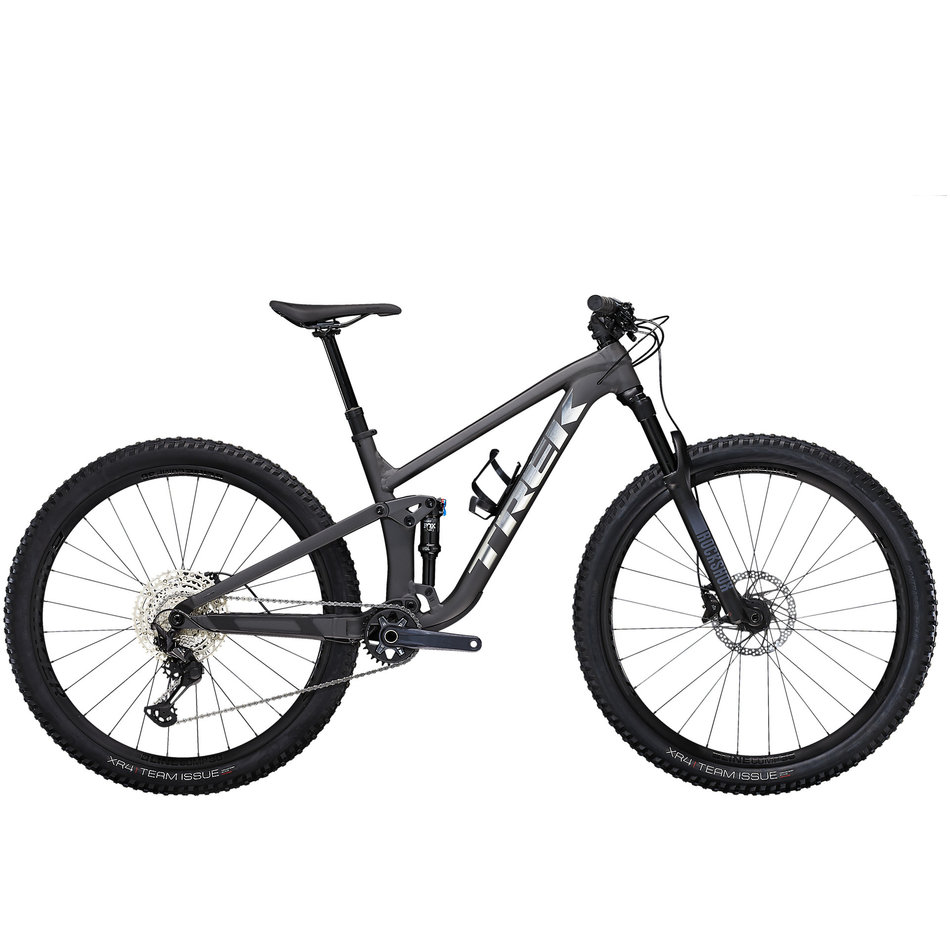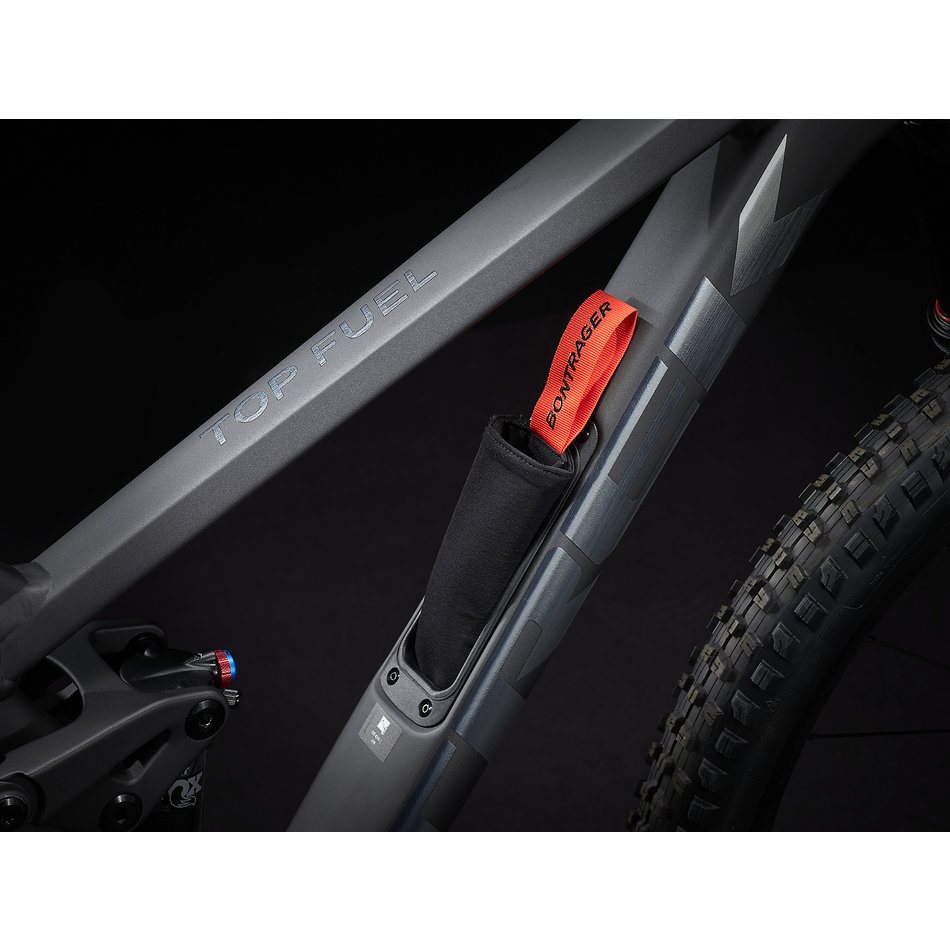 2023 Trek Top Fuel 7 Deore/XT

Trek

C$4,579.99
Top Fuel 7 is a full suspension mountain bike that combines the speed of a cross country bike with the go-for-it gusto of a trail bike. It's efficient up climbs and fast on sprints, but it's not afraid of letting loose when you want to get rowdy.
IN STOCK
1 Product(s)
Choose a size below to check if we have that size in stock.
If we have the size you want, add to bag and buy it now.
'0 Product(s)' means we don't have that size but we may be able to order it for you.