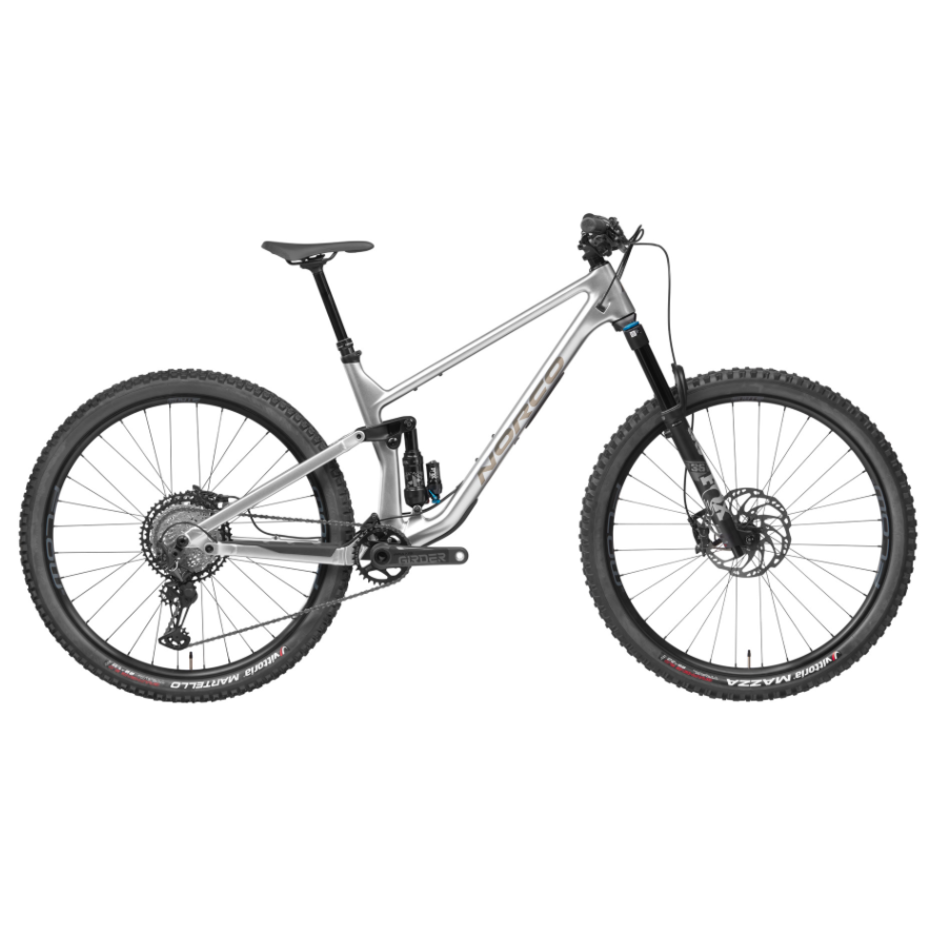 The Optic C2 Shimano is an aggressive short-travel sled that rips on descents and can get back to the top without a gondola.
IN STOCK
1 Product(s)
Choose a size below to check if we have that size in stock.
If we have the size you want, add to bag and buy it now.
'0 Product(s)' means we don't have that size but we may be able to order it for you.