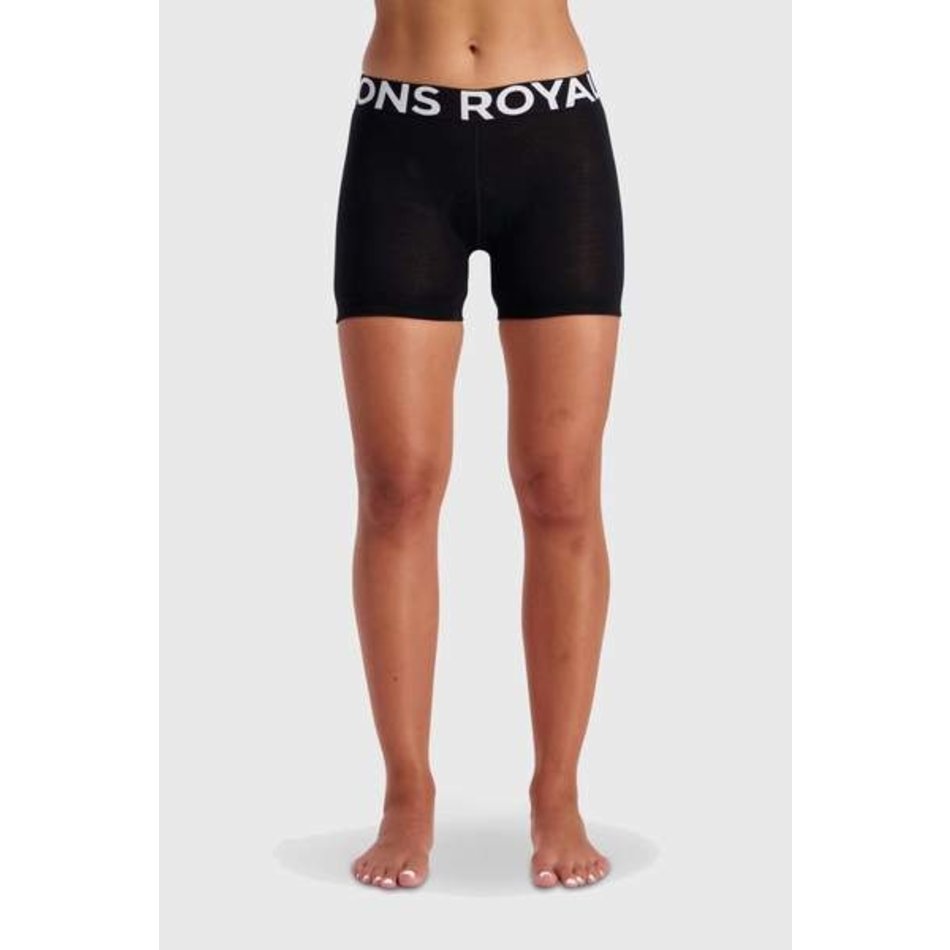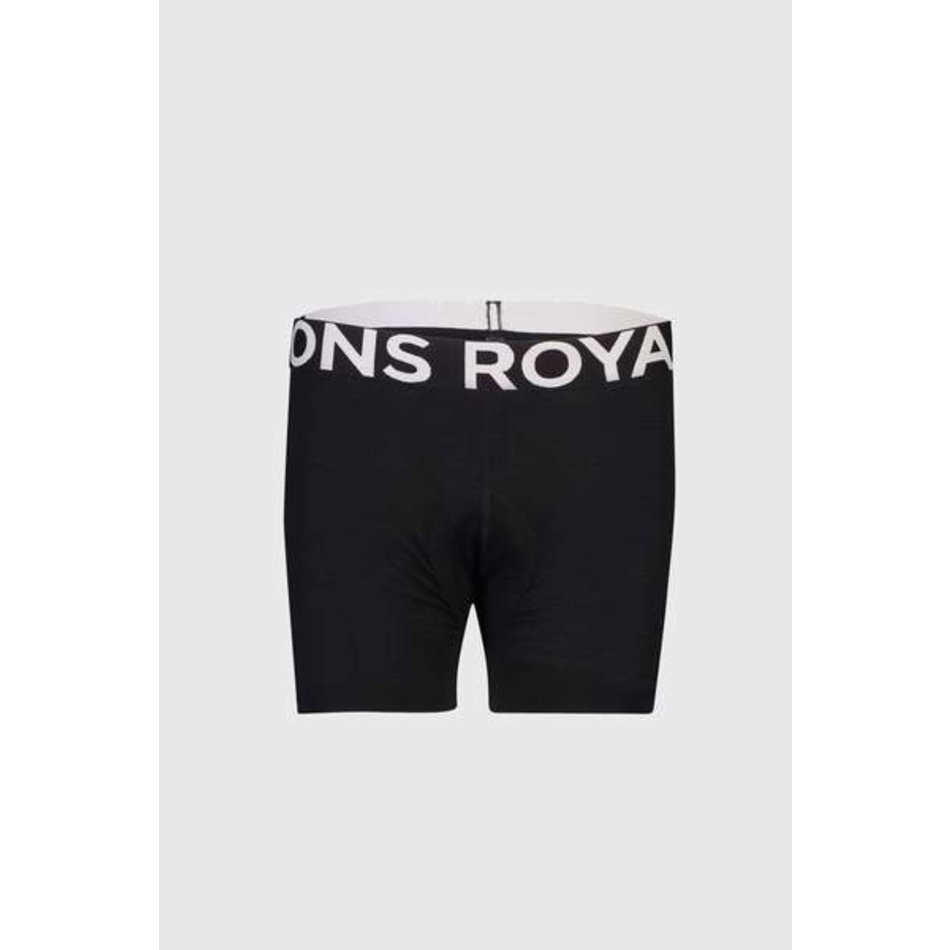 TheMomentum Chamois is designed for5 hour+ rides and integrates perfectly with theMomentum Bike Short.
Using Merino Air-Con fabric they offer ultra-lite breathability for long ridesand multiple days in thesaddle.
IN STOCK
0 Product(s)
Choose a size below to check if we have that size in stock.
If we have the size you want, add to bag and buy it now.
'0 Product(s)' means we don't have that size but we may be able to order it for you.