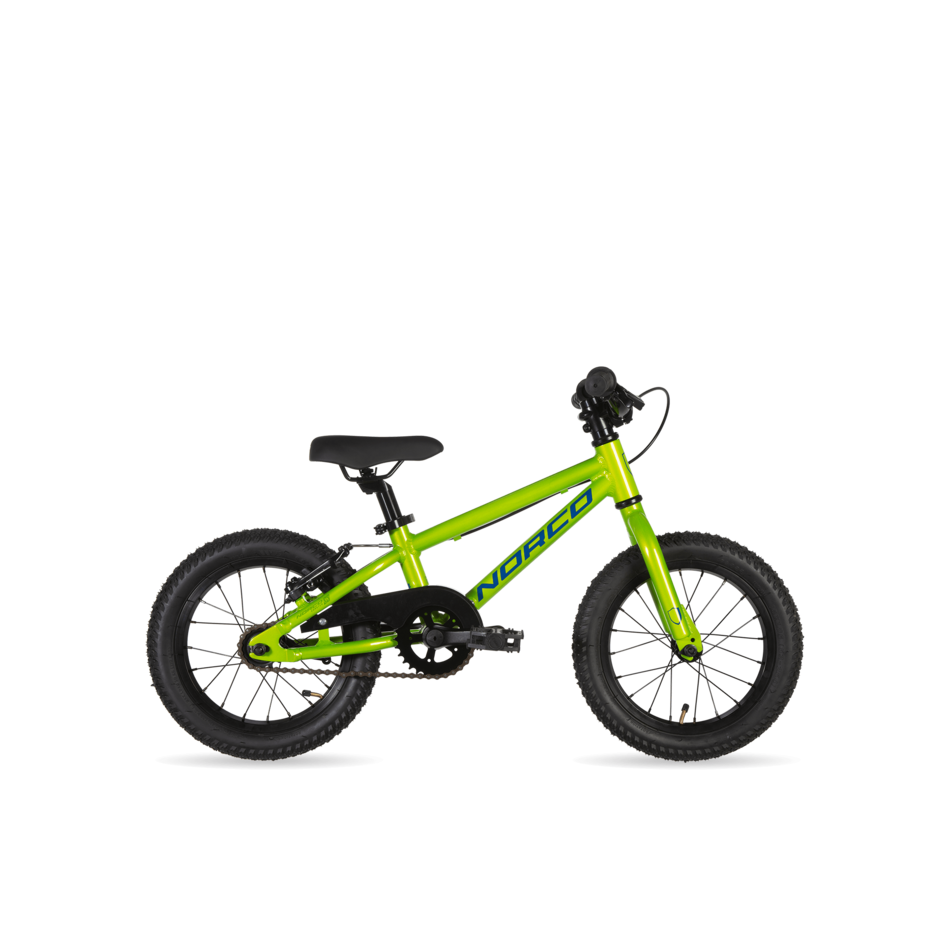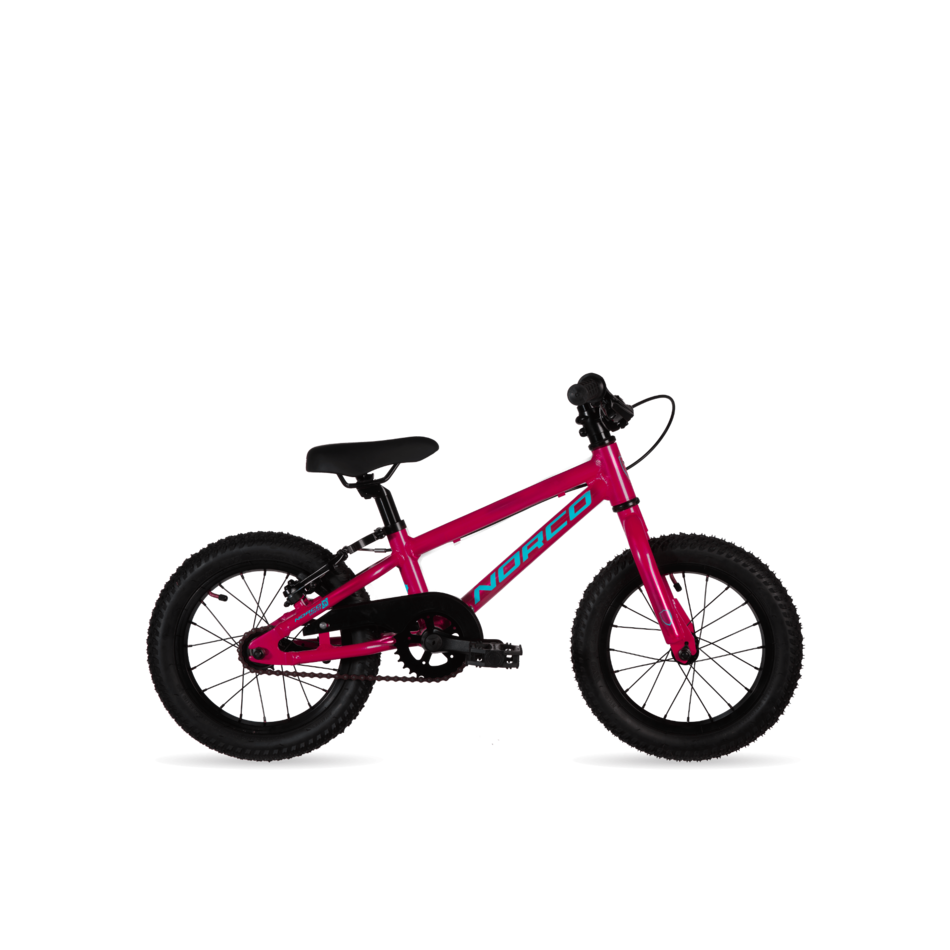 Norco's 14" Roller and Coaster mountain bikes are perfect for getting your 3 to 4-year-old youngster riding trails and having fun. These bikes feature Norco's rugged but lightweight aluminum frame, 14-inch wheels, and quality components across the board.
IN STOCK
1 Product(s)
Choose a size below to check if we have that size in stock.
If we have the size you want, add to bag and buy it now.
'0 Product(s)' means we don't have that size but we may be able to order it for you.