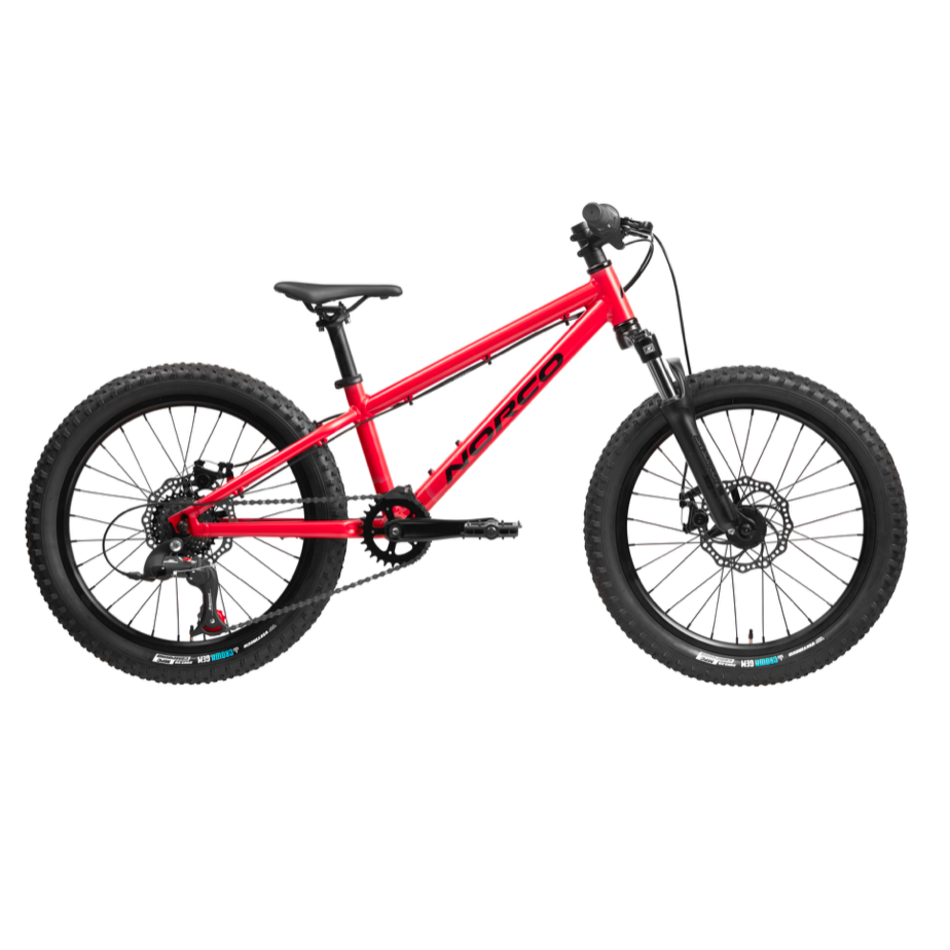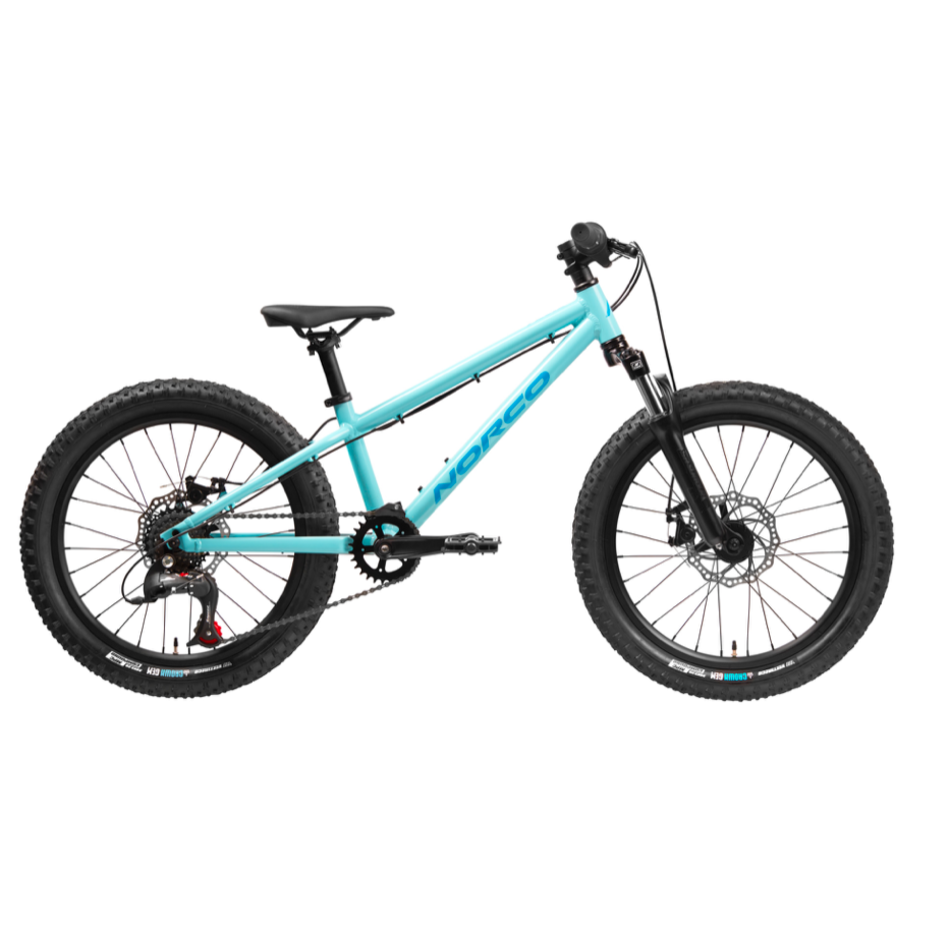 The Fluid HT 20.2 provides evolved fit, handling and ride quality that'll elevate every young riders' Trail experience.
IN STOCK
1 Product(s)
Choose a size below to check if we have that size in stock.
If we have the size you want, add to bag and buy it now.
'0 Product(s)' means we don't have that size but we may be able to order it for you.