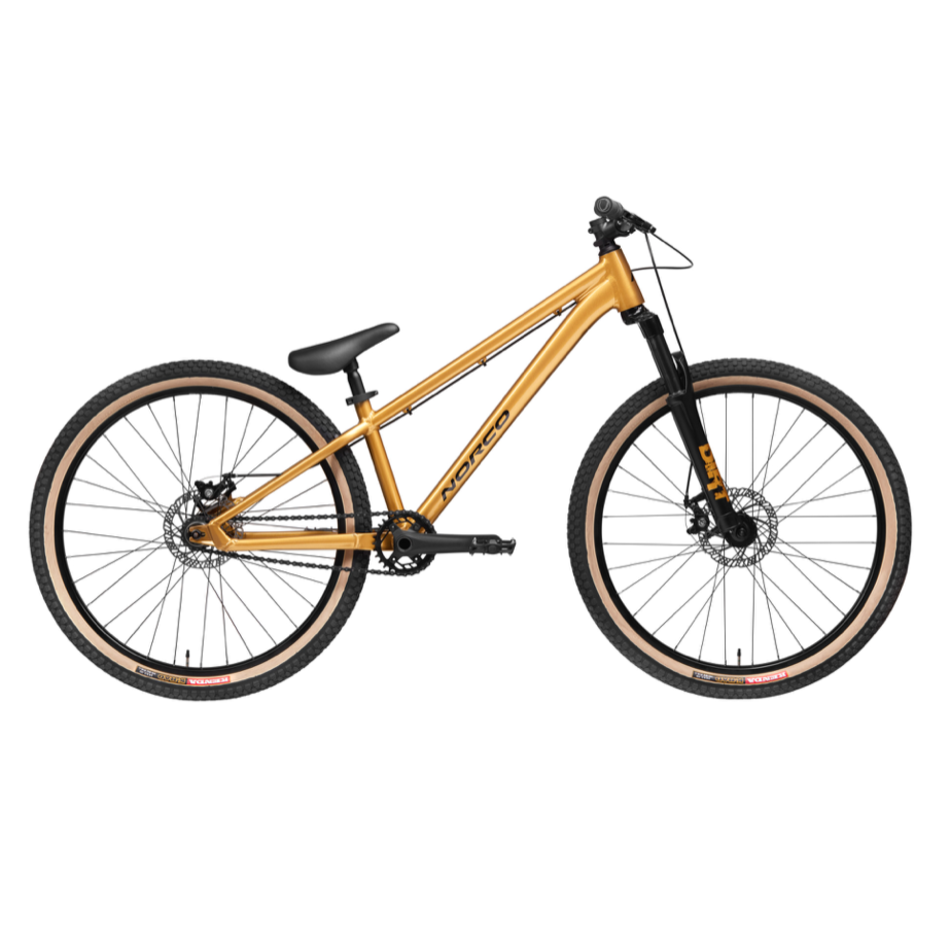 The Rampage 2 is the ultimate evolution in Dirt Jumpers with a light frame that gets up to speed fast with the perfect mix of agility and
stability.
IN STOCK
2 Product(s)
Choose a size below to check if we have that size in stock.
If we have the size you want, add to bag and buy it now.
'0 Product(s)' means we don't have that size but we may be able to order it for you.