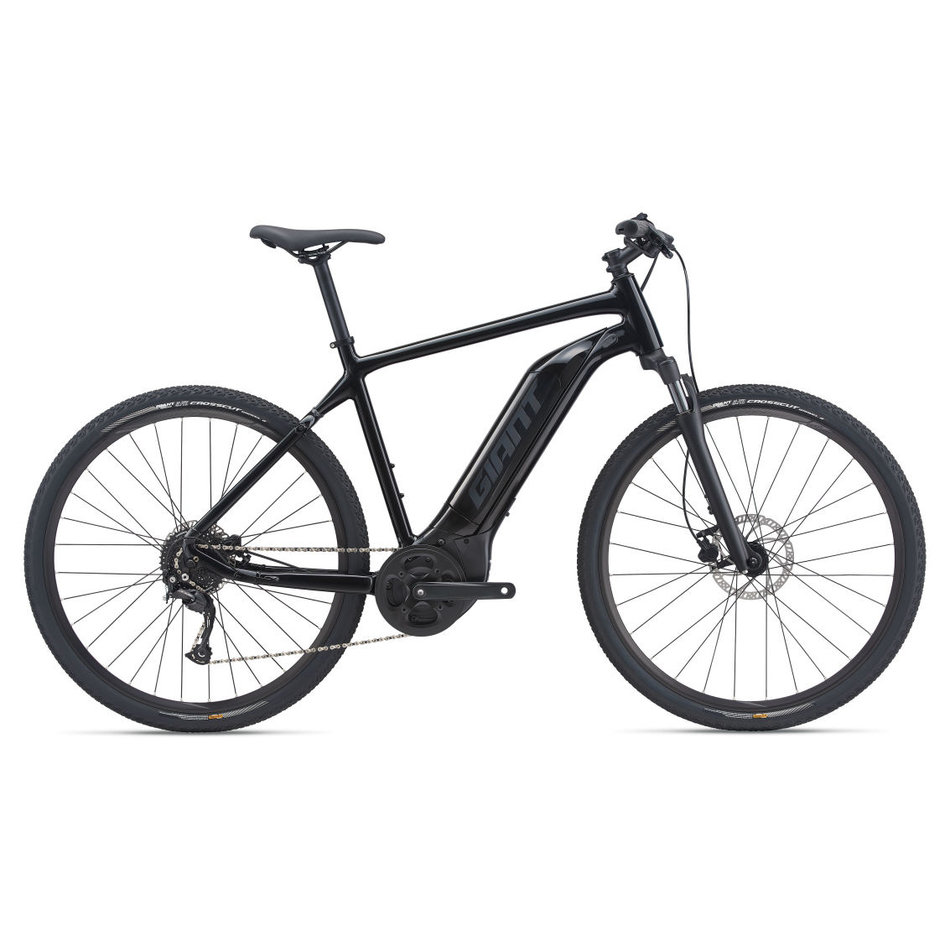 CHOOSE A ROUTE, ANY ROUTE. WITH ITS ALL-ROAD CAPABILITIES AND SMOOTH, NATURAL PEDALING SUPPORT, THIS VERSATILE E-BIKE HELPS YOU RIDE SMOOTH ROADS, ROUGH ROADS, BIKE PATHS OR TRAILS.
IN STOCK
1 Product(s)
Choose a size below to check if we have that size in stock.
If we have the size you want, add to bag and buy it now.
'0 Product(s)' means we don't have that size but we may be able to order it for you.