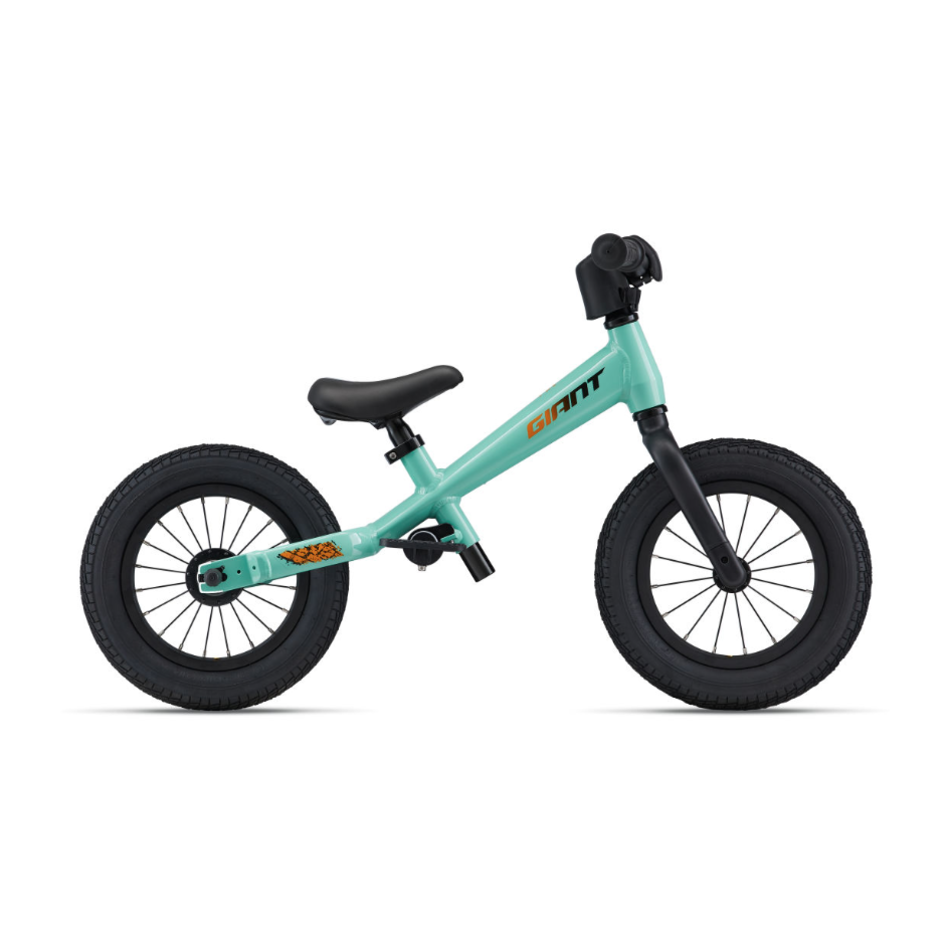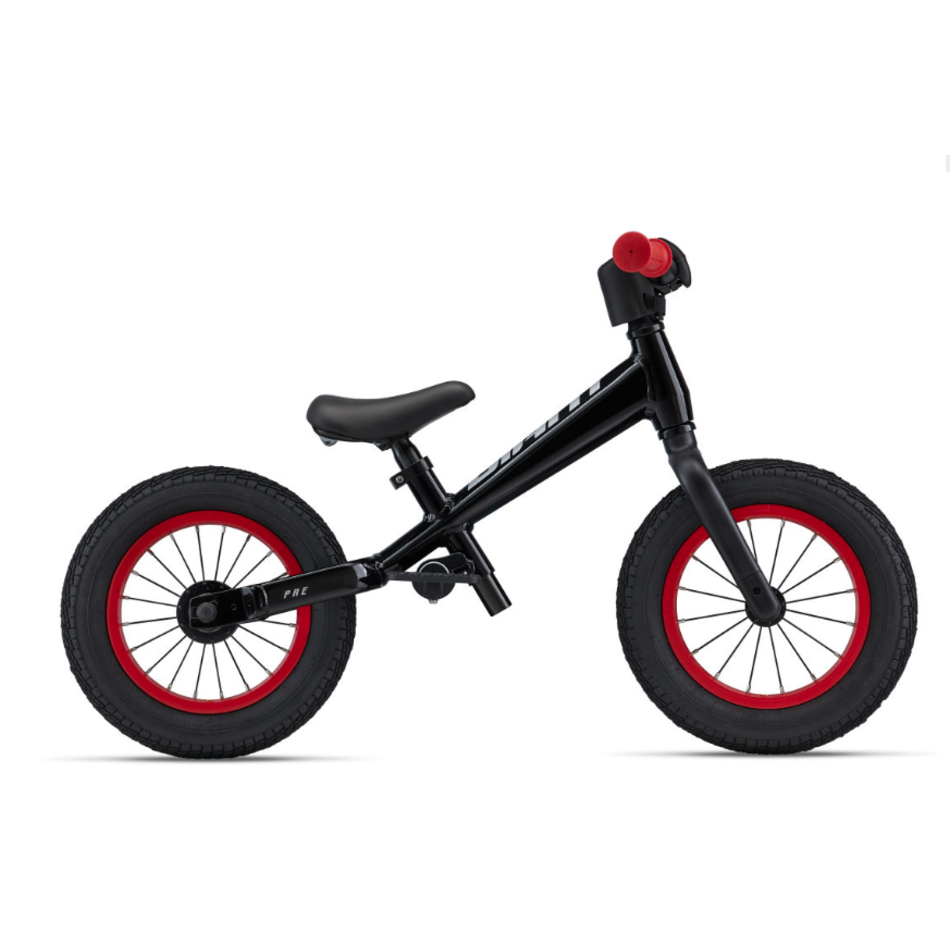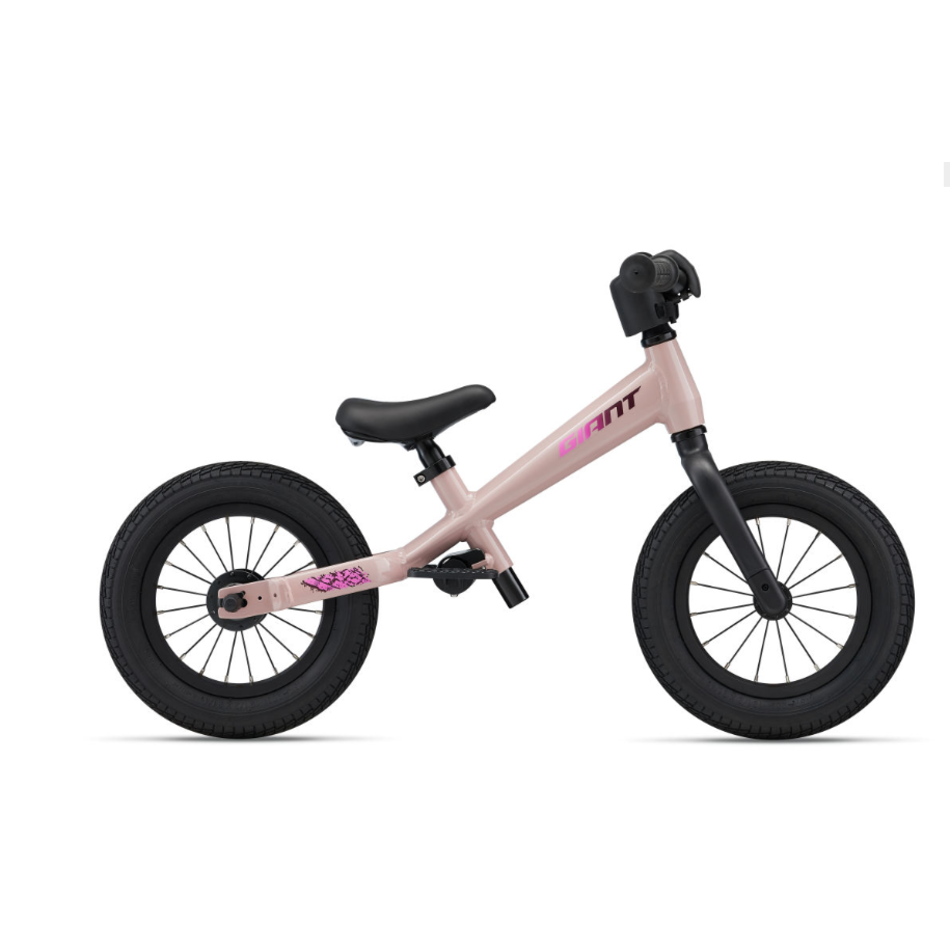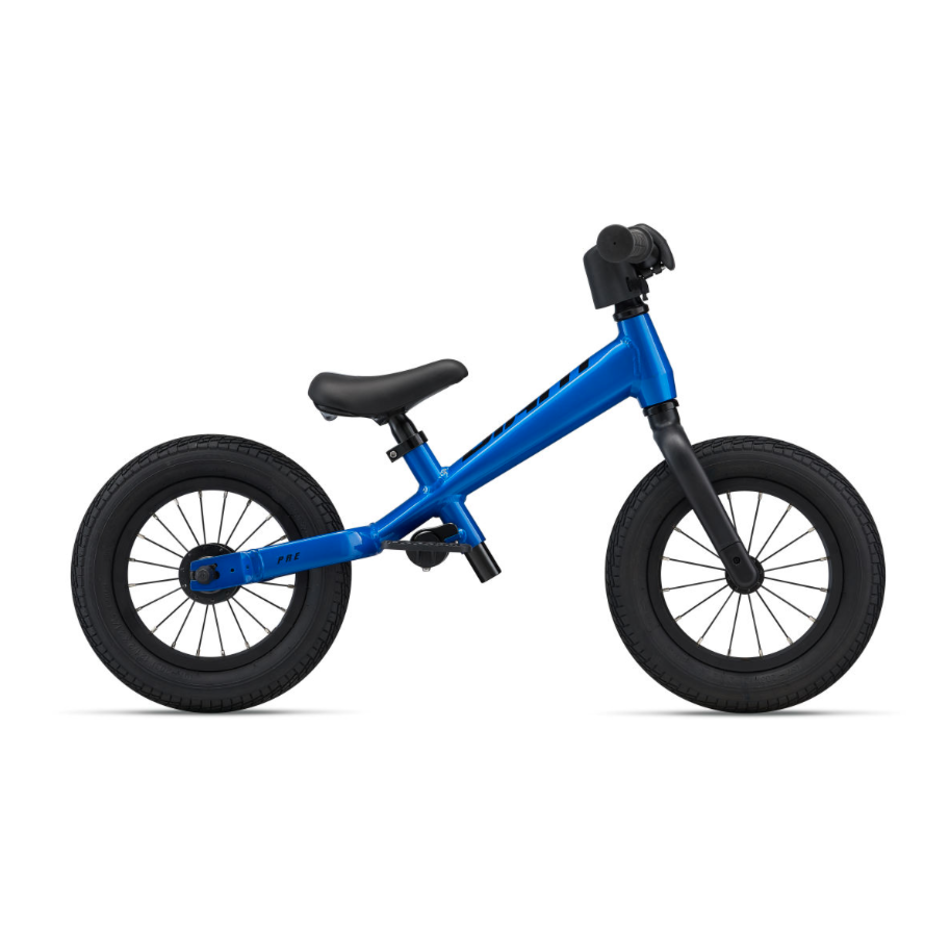 Giant PRE push bike

Giant

C$215.99

C$239.99
LEARNING TO BALANCE AND RIDE A BIKE HAS NEVER BEEN EASIER. PRE HELPS YOUNG RIDERS GET ROLLING AND ENJOY THEIR JOURNEY TOWARD TWO-WHEELED ADVENTURES.
IN STOCK
7 Product(s)
Choose a size below to check if we have that size in stock.
If we have the size you want, add to bag and buy it now.
'0 Product(s)' means we don't have that size but we may be able to order it for you.